ACY was founded in 2012 with the purpose of providing an unforgettable experience for residents who need some help to keep their homes clean, sanitized and well maintained.
Several years of good reputation with hundreds of customers satisfied have made of ACY the best option for cleaning services.
All our professional cleaners are detail oriented, reliable and efficient. We train them accordingly to our Unique Cleaning Method and we do our best to have them happy with their work environment, which is the key to performing in a positive way at our customer's places.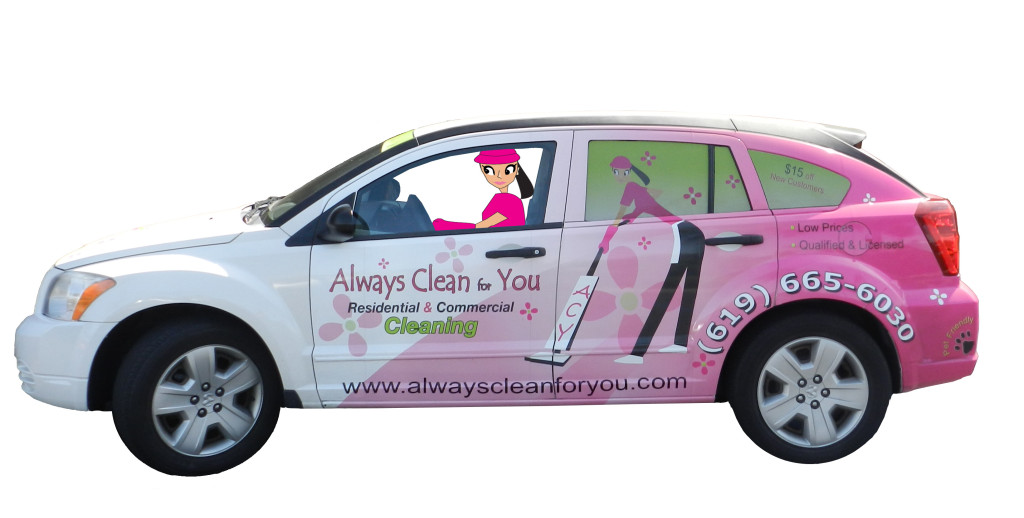 ACY reserves the right to refuse the service to anyone. We all know that cleaning houses is a tedious job, that's why we appreciate our cleaners' hard work. We do our best to provide a great experience for our customers so that we expect our work to be paid in full on the day it has been provided, we also expect to be well treated and respected.