When you are moving into a new home, it is a great feeling to be able to start fresh with a home that has been completely cleaned from top to bottom. We will make sure that your Move In / Move Out cleaning is done to the highest standard of quality.
Moving is one of the most stressful events most people will ever go through. Let us take care of the dirty job, so you can concentrate on your packing and organizing. If you are moving into a previously owned property, there is a high possibility that your new home is suffering from years of collected dust and neglect in some remote corners, even if it looks generally presentable. When you hire ACY for your Move In / Move Out cleaning, you can rest assured that your new home will be cleaned from top to bottom before you move in. The peace of mind gained from knowing that your family's home is perfectly clean as you're moving in cannot be overstated.
Whether you are moving in or moving out, we are here to help with your cleaning needs. This service includes a complete clean of the kitchen and bathrooms, sweeping, vacuuming and mopping of all floors, the interior of exterior of appliances, cabinets, drawers and closets. Cleaning air vents, baseboards, doors, windows, basement, patios, balconies, garage, entrance. This service has an hourly charge*.
We do apartments, condos, houses and ranches.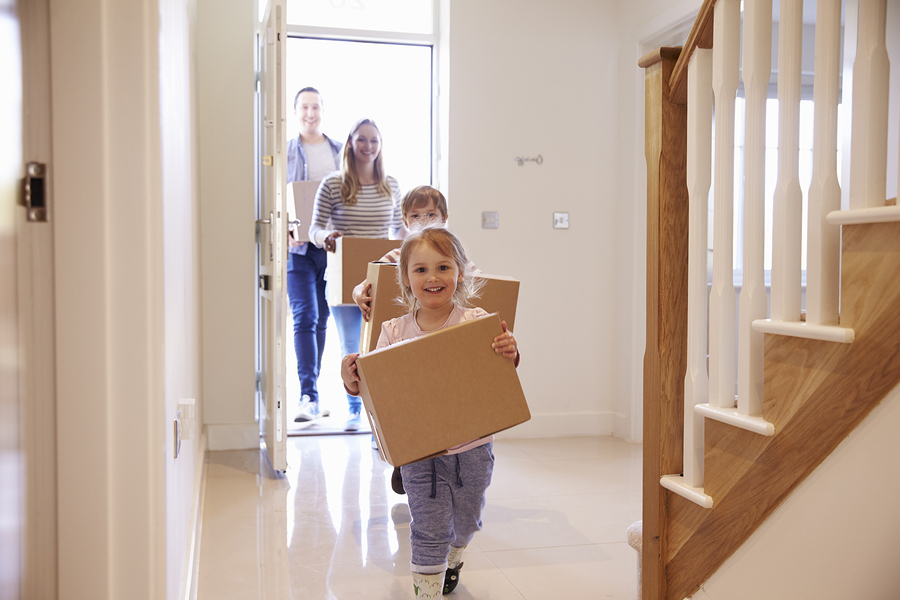 Rooms:
Dust the ceiling fixtures
Dust all ledges
Dust Closet Inside
Clean windows (if reachable)
Clean slide doors
Remove Fingerprints on doors
Clean the door knobs and doors
Clean all light switches and outlets
Clean the baseboards
Get rid of all cobwebs
Clan Air Vents
Vacuum and mop all floors
Sweep garage, balcony, and patios
Bathrooms:
Get soap scum off the bathroom tiles and tub/shower/glass door
Wash and sanitize from top to bottom
Clean drawers and cabinets in and out
Sanitize and scrub the toilet, sink, and countertops
Clean mirrors
Vacuum and mop floors
Kitchen:
Clean out all cabinets and drawers in and out
Wash and disinfect sinks
Wash countertops
Shine up the sink and faucet
Clean refrigerator inside and out
Clean and degrease stove
Clean and degrease oven inside and out
Clean out the dishwasher
Clean and shine appliances
Vacuum and mop floors
*The cleaners will remain in place until they finish cleaning work in all areas.
If you have a limited time, please let us know in advance, so we can customize your service and the cleaners will start with the areas that are the priority for you.